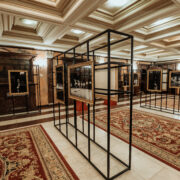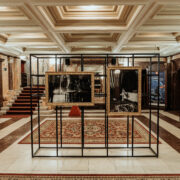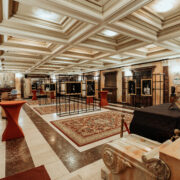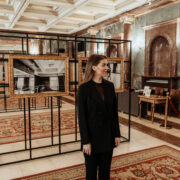 View Gallery
On April 29, 2023 (International Ballet Day), documentary photographer Dimitri Stefanov opened the «PRIMA» exhibition, which presents photographs from his eponymous project, created in partnership with the Sofia Opera and Ballet.
«PRIMA» is a deep and emotional portrait of the art of ballet, which documents in a raw and authentic way its grace and sublimity. The project reveals the dedication and hard work behind the exquisite world of ballet. Decades of practice and endless endurance are the path to perfection on stage, but often the effort remains hidden from the audience.
The title of the project is inspired by the outstanding Bulgarian prima ballerina Marta Petkova, who is immortalized through this impressive visual storytelling.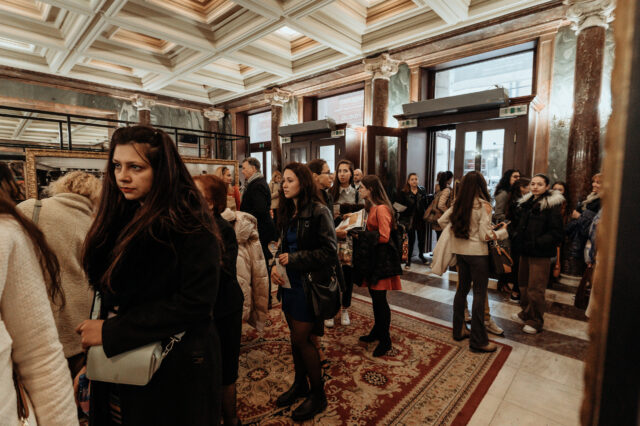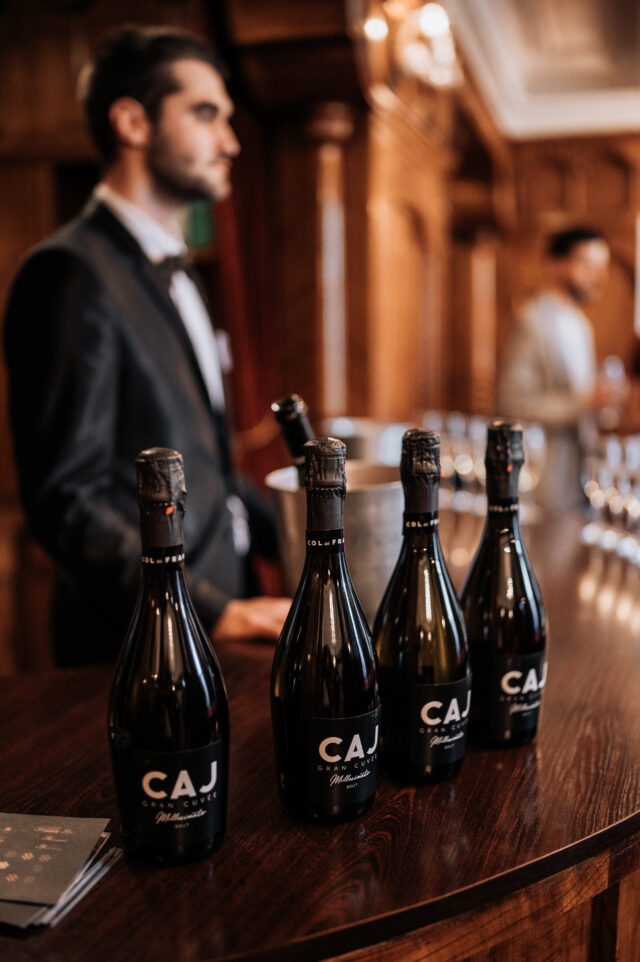 «PRIMA» aims to promote an attitude towards ballet by using the language of photography. Its main goal is to reach the young audience and to inspire a new generation of talents. Presenting a unique kind of exhibition in the Оpera building itself, Dimitri Stefanov wants to bring the audience closer to the world of ballet, as well as to be an ambassador of the beauty and grace of classical dance. Last but nor least, Dimitri Stefanov wants to express his attitude and support towards the Sofia Opera and Ballet with the belief and the pride that it is an emblem of national culture and an institution of international importance and recognition.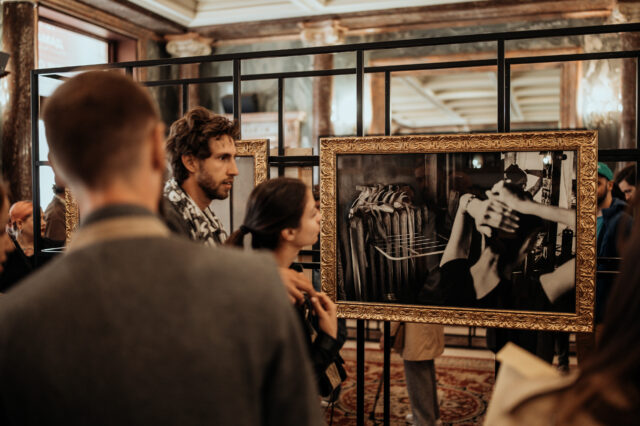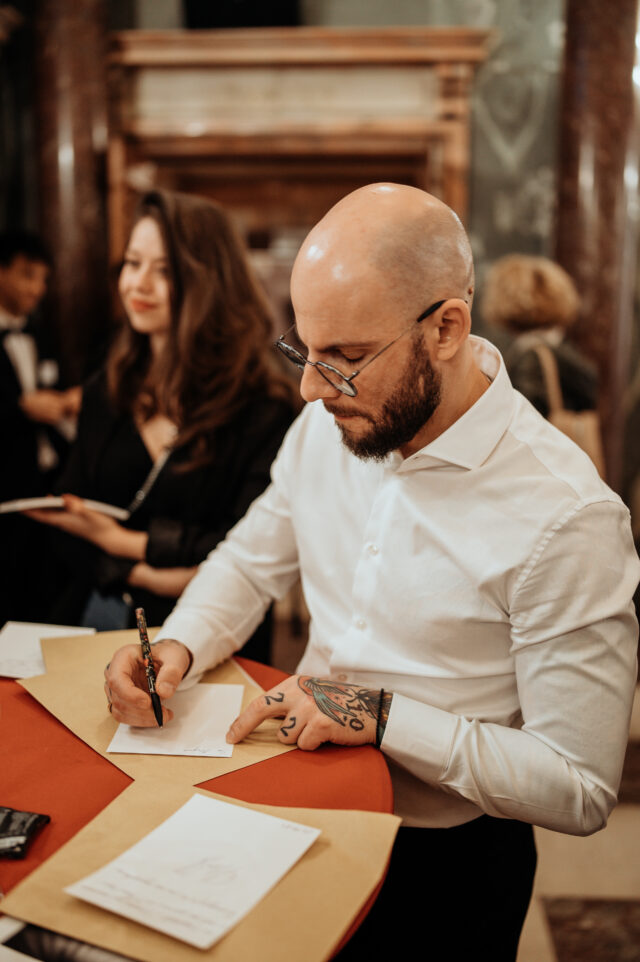 The official opening of the exhibition «PRIMA» took place on April 29 in the building of the Sofia Opera and Ballet. The exhibition will mark the International Ballet Day and will be followed by the romantic ballet «Giselle» by Adolphe Adam.
The exhibition will be open to visitors until May 9, 2023, in accordance with the program of the Sofia Opera and Ballet.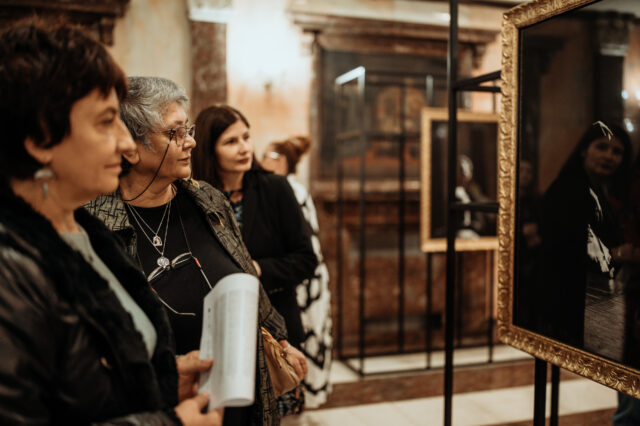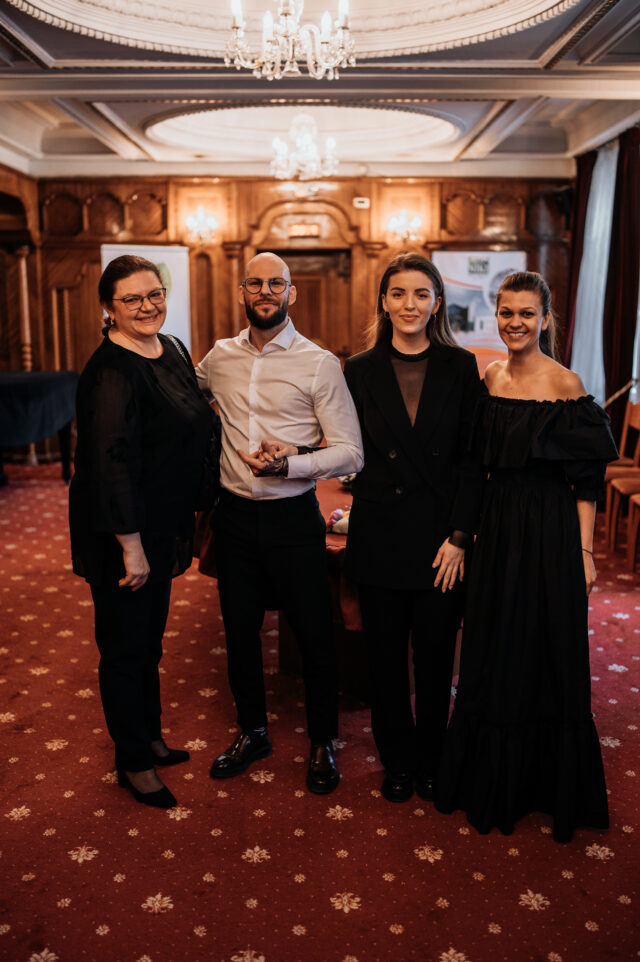 ---
For more information:
Contact:
Antonia Baramova
Public Relations Manager
Interview by BECA Before Creating Academy: