Chris Killip, considered a key player in British photography, captured human dignity in the midst of industrial decline in the North East of England.
Of the influential generation of British documentary photographers that came of age in the 1970s, Chris Killip was perhaps the most forceful and the most humanistic. "Chris is undoubtedly one of the key players in post-war British photography," said his friend and fellow photographer, Martin Parr.
Born in Douglas on the Isle of Man, Killip worked as a freelance commercial photographer in the 1960s before turning to documentary. In 1975 he was awarded a two-year fellowship to photograph in the north-east of the country and the first proof of the importance of his images came in May 1977, when Creative Camera magazine devoted an entire issue to his work. in progress.
Of all Killip's bodies of work, the photographs he took between 1982 and 1984 in the village of Skinningrove on England's northeast coast are perhaps the most intimate and encompassing, of the community he photographed and of himself. "Like many tight-knit fishing communities, they could be hostile to strangers, especially one with a camera," Killip recalled. "The fishermen of Skinningrove believed that the sea in front of them was their private territory, theirs alone."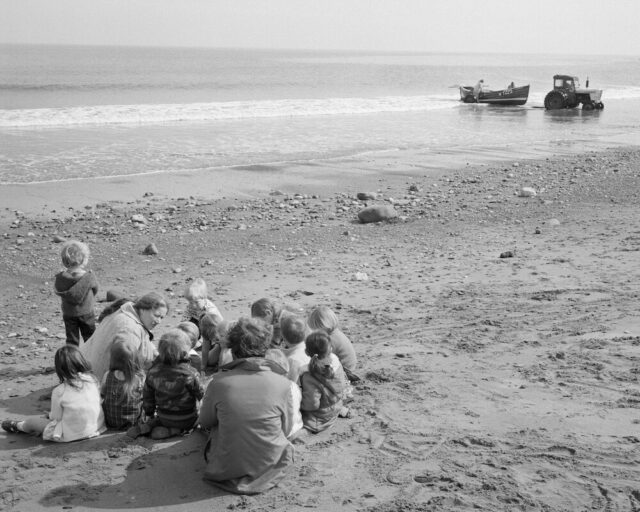 Taken with a 5×4 large format camera, Killip's images for his work In Flagrante captured the plight of working-class communities that had suffered the devastating effects of deindustrialization. "It was a different way of looking," Parr described. "Simply put, Chris created a new narrative by taking a closer look at his subjects and what they represented."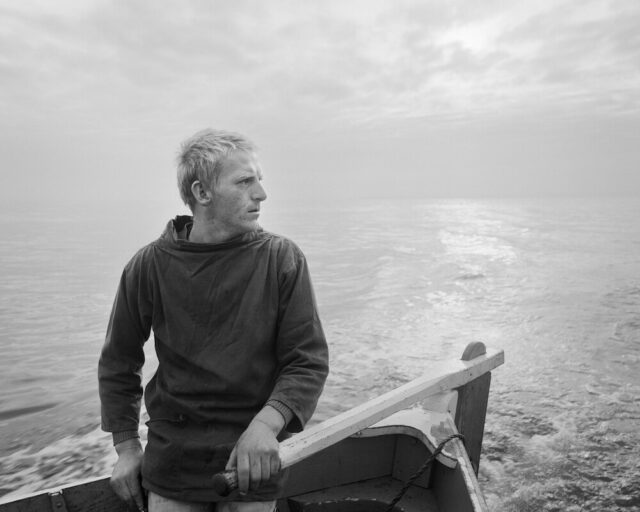 Although four images from the series were included in his groundbreaking In Fragante (1988), Killip resisted collecting them all in a single book for more than three decades; he had become so interested in them and respectful of his subjects that he needed time and distance to understand their meaning. For a photographer whose work was rooted in the urgent value of documenting the lives of "ordinary" people, these nuanced images, radiating a great stillness of light and time, embedded with the granularity of lived lives, reveal Killip's conviction. that no life is ordinary: everyday life is sublime.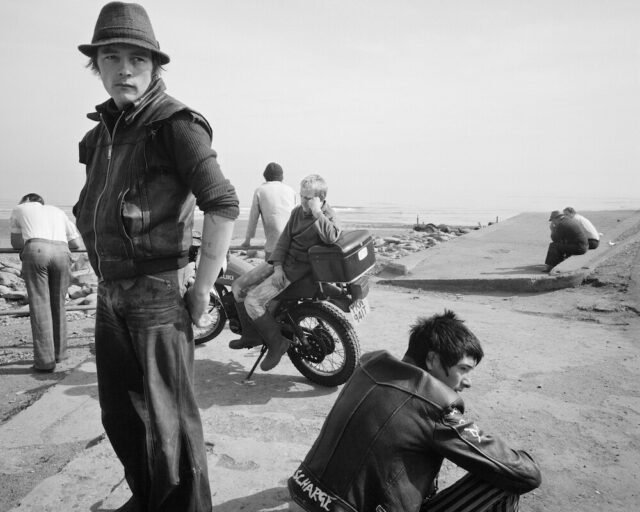 "I took those pictures with a sense of urgency, because I thought they weren't going to last. I did not set out to be the photographer of the English post-industrial revolution. It happened around me during the time I was photographing." He later said of the photobook of the same name, published in 1988: "History is what is written, my photos are what happened."
First published in 2018 as a newspaper that he personally and anonymously put in every mailbox in town, this new edition of Steidl includes an introduction by the photographer and still unpublished photos; it was completed shortly before Killip died in October 2020.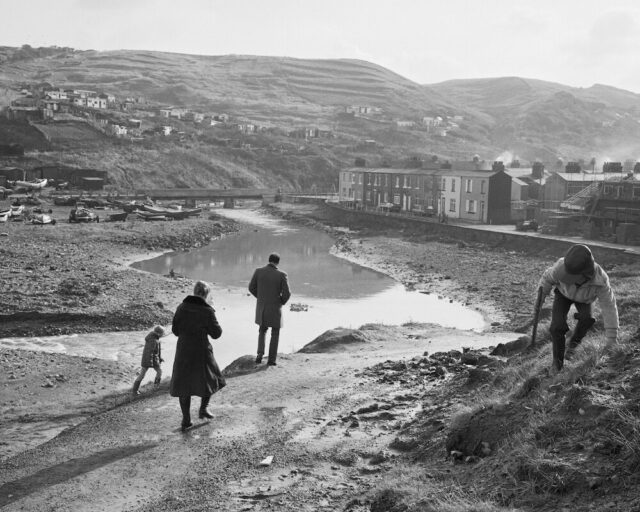 ---
The Book:
Skinningrove
Published by Steidl in 2022, 104 pages, 50 images.
Hardcover/cloth binding. 30x20cm, in English.
ISBN 978-3-95829-903-0.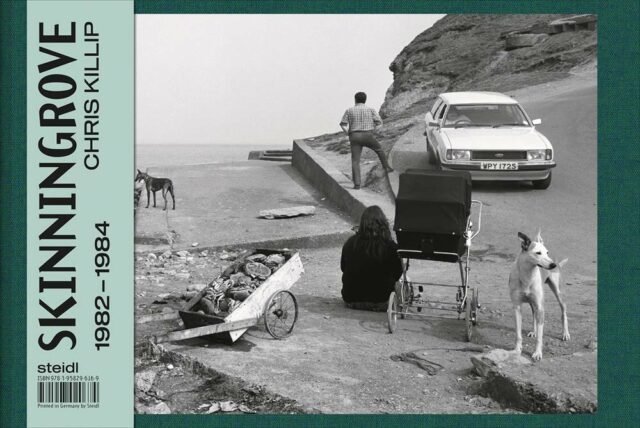 Acknowledgement:
We thank Mr. Michael Shulman, MAGNUM, for granting us use of these images.
Web sites:
steidl.de/Books/Skinningrove-0823264654.html