Marcos Zegers
I am a photographer, I come from a training as an architect and I work on documentary-type projects and assignments as well as architectural photography.
When Fujifilm announced that it would launch a camera format with a larger sensor than the full frame inherited from 35mm cameras, I began to "hit my ears", my attention and other colleagues were diverted wanting to know what it was about.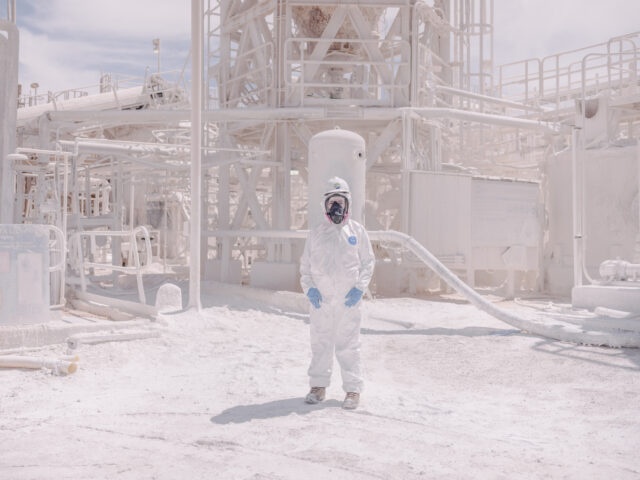 I came from always working with two formats: a Mamiya 7 (120mm film) and a Canon 5D which I used with tilt-shift lenses (for architecture). When Fujifilm's GFX medium format began to be heard, something close to the possibility of uniting these two worlds was presented to me for the first time, this even beyond technology issues, it also began to affect the photographic act.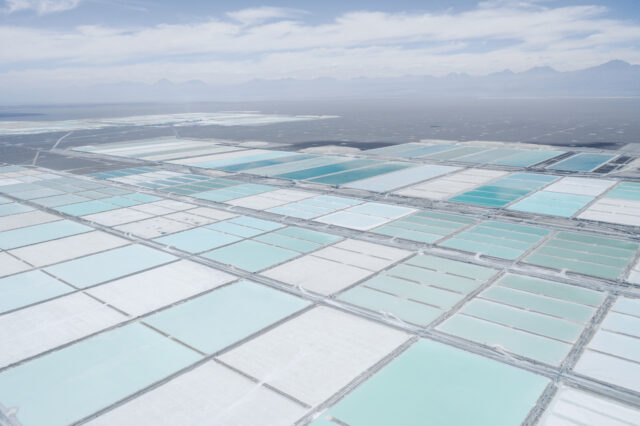 It happens to me that both the Mamiya 7, due to how expensive the film is, and the use of tilt shift lenses on a DSLR due to how slow they are, require time and a pause to take the photo. So when I saw the GFX 50s, which had a vertical grip, flip-up viewfinder and screen plus the ability to mount a wide range of tilt shift lenses, the thought of that slow shot came to mind, helping me think further. the photo. The files were also heavy so it helped me with that conscious act of photographing, as if it were on plate.
That's how I approached Fujifilm, first I wanted to try a smaller camera, to get to know the brand, from the interface, the touch of the buttons to the output format. I started with an X-Pro2 and after a year, convinced, I had already changed all the equipment to a GFX 50s. The camera has turned out to fulfill everything I imagined in terms of that photographic act, it is easy for me to take slow photos. The result is also a theme, a heavy photo is obtained, full of information, with thousands of layers, there is a job later that is very powerful and full of possibilities. We are talking about something totally outside the spectrum of a full frame DSLR.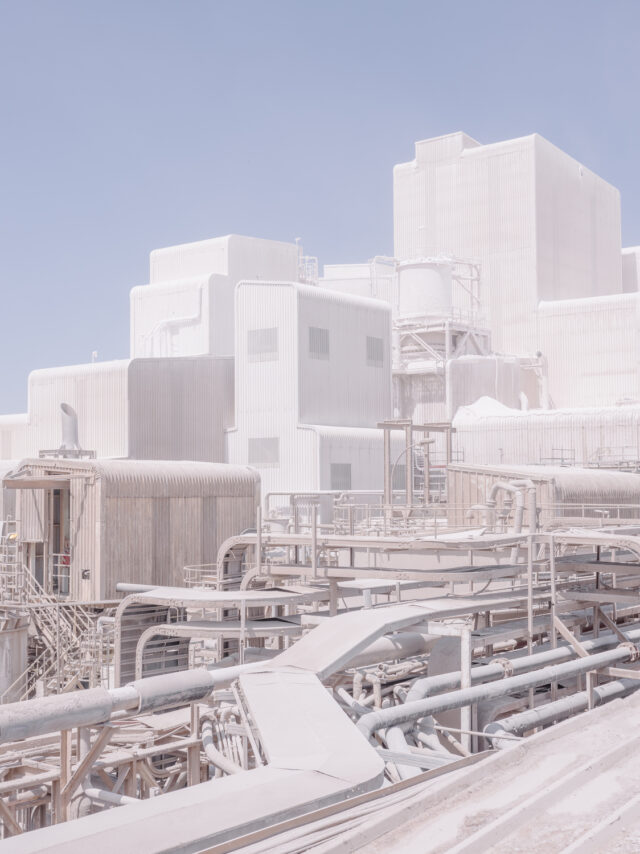 About 2 years have passed working with this format and there have been very good surprises, leaving aside for a minute the issue of resolution, which is shocking, but perhaps something better known. I would like to dwell on the deeper importance that is on the appearance of the photograph obtained with a larger sensor format. When we talk about depth of field we tend to think of that separation between an in-focus and an out-of-focus plane, but with larger sensors this is more complex.
It turns out that as the sensor increases in size, the number of focal planes increases. In other words, there are a series of planes, therefore situations with different levels of focus before reaching total blur. This is something that is noticeably visible in a portrait shot at 4×5" or 8×10", so starting to get it on a digital camera is an incredible leap.
Over time, despite its size, it has become a very versatile camera for me. On the one hand, I take photos of architecture with this entire technical system where my body posture and the time it takes for the photo is like being with a large-format camera. . On the other hand, I take portraits with the Fujifilm 45mm which is extremely sharp, its focal length is equivalent to a 35mm approx and the 2.8 diaphragm produces, given the larger sensor, much more interesting blurs than brighter lenses in full frame. With this last one, I cover what I always did with the Mamiya 7, where although film and digital are not comparable for countless aspects, now we speak similar languages.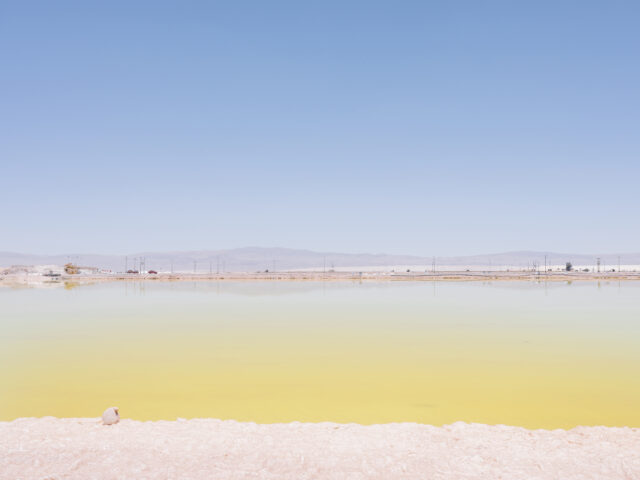 Another interesting aspect of working with the GFX 50s in its large version (grip + viewfinder) is that it allows space for a smaller camera to appear with greater justification in the equipment. Today I use something smaller as a complement, which leads me to have a body position and cover moments where I would not normally walk with the GFX.
Today, my equipment with which I cover everything from documentary assignments to architectural photography is made up of a GFX 50s, a 45mm Fuji f2.8, a 50mm and 24mm tilt-shift from Canon, a Leica M240 with a 35mm and a Mavic pro 2 drone. .
Analog equipment has remained more guarded since this change to the digital media format.
Gear:
Camera: Fujifilm GFX 50s
Website:
---
About the Author:
Chilean photographer, coming from a training as an architect, his work focuses on natural, geopolitical and territorial issues which he approaches from a contemporary and multidisciplinary perspective.
His work has been exhibited and has been awarded in different instances such as the World Press Photo 2020 Joop Swart Masterclass and the 6×6 program of the same institution in 2019. Awarded at POY Latam in the environment category in 2019, he has exhibited in Paris Photo , Photo London, Aipad New York, among others. He contributes to The New York Times and Wallpaper.