Piotr Degler
Two completely different styles and projects, but the same author and theme: Automobiles. The first book "Carros de Cuba" is more of a documentary project that portrays the classic cars of Cuba. The second and new "Made in Italy" features a more commercial style showcasing 100 of the most exclusive Italian dream cars that Piotr Degler has photographed over the last 10 years.
Cuban cars
Piotr Degler was inspired by a 1978 photo of a mustard yellow Mercedes-Benz 300 SL in Cuba, inspired enough to travel to the island in search of the most interesting cars.
To talk about Cuba is to talk about its cars. When in 1959 a young Castro decreed a law to prevent the importation of cars, he could not see the great favor he was doing to all four-wheel enthusiasts. Unwittingly, he bequeathed us a pre-revolutionary treasure, which today constitutes one of the island's tourist attractions. For ten years he dreamed of visiting this photographic paradise.
It was something I felt inside of me. Ten years yearning to capture the country through its almendrones (old taxis), Buicks, Cadillacs and Studebakers… ten years in which expectation was mixed with desire. I had an intense month to find my treasure. Chasing rumors and opinions, I crisscrossed the island from Viñales to Santiago de Cuba, stopping in dozens of towns and cities, while forging friendships with local enthusiasts and mechanics, opening normally closed doors to foreign tourists. Beyond the American classics, Cuba has brought me face to face with some of its most iconic cars. The history of the automobile.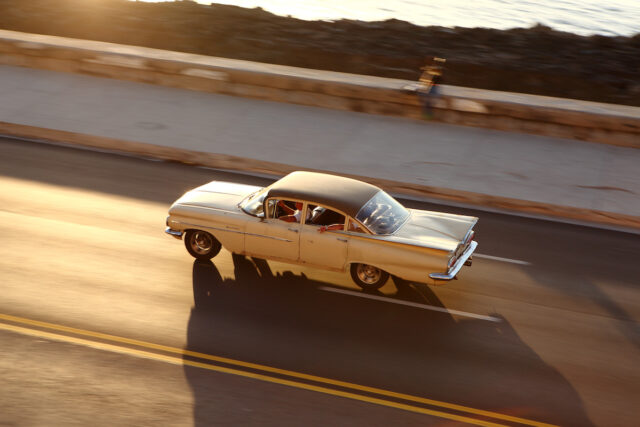 "Some photographs show the human side, the people, the environment, cars kept inventively and out of necessity for decades, authentic jewels kept in garages away from prying eyes… Others are photographs of ruins that still dream of becoming the car that once was. were.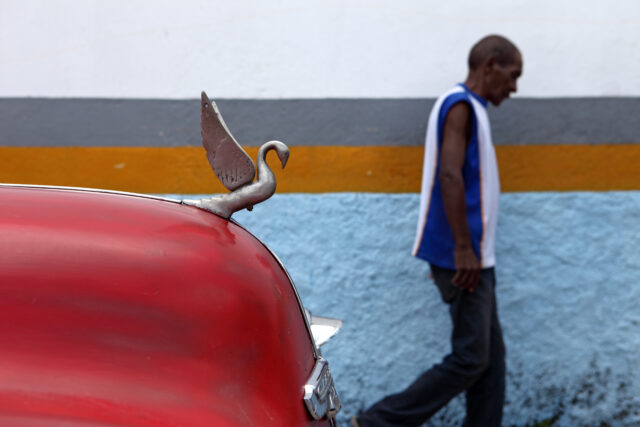 Natural and improvised photographs, without forced elements placed in the frame for the occasion: everything happened by chance. Natural colors, unretouched photos; the images respectfully show reality as it is. A project that documents my dream with the best images, a dream that I invite you to discover."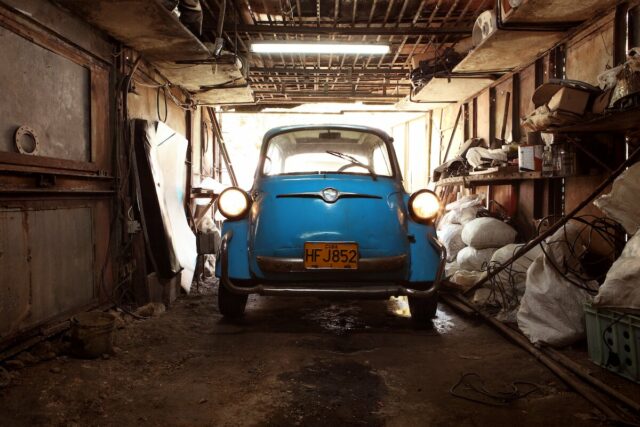 "A tribute to the cars that have survived more than half a century on the island thanks to the inventiveness of the Cuban people."
Made in Italy
This year, Piotr Degler launches his long-awaited new coffee table book, "Made in Italy". The culmination of over a decade of work portraying extraordinary Italian concept cars and iconic limited edition models.
This is not just "another car book", it features 100 high-quality images with painstaking attention to detail. 80% of the photographs have never been seen before, as they were taken exclusively for this book.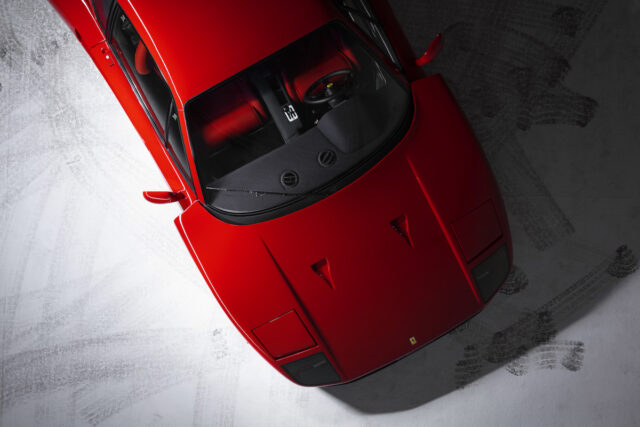 The mixture of images creates what the author calls "a visual experience", never monotonous, but trying to arouse emotions every time a page is turned. It is a mix between classic and modern cars, between concept and production cars, between studio and exterior shots.
The objective was not to show the most important or significant models, something that you could easily find on the internet, but to create visual pleasure through quality and exclusive photography.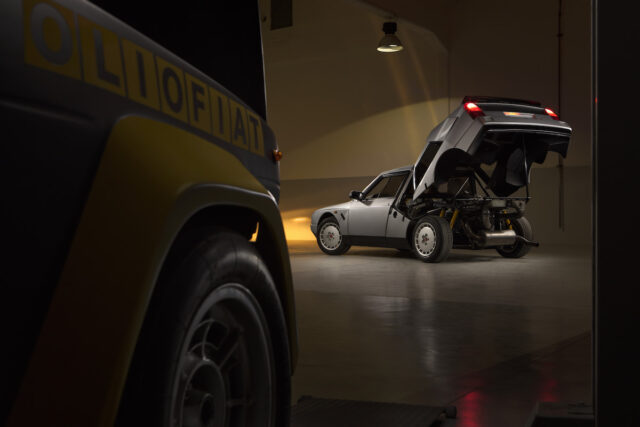 To compile this book, Degler worked together with most of the Italian car museums, car companies, design centers and car collectors in Italy and around the world. "Made in Italy" is completed with an initial section dedicated to "The Masters", where eleven car legends portray themselves and share some thoughts with us: Giampaolo Dallara, Leonardo Fioravanti, Marcello Gandini, Giorgetto Giugiaro, Flavio Manzoni, Paolo Martin, Horacio Pagani, Paolo Pininfarina, Ercole Spada, Alfredo Stola and Andrea Zagato.
"If you create something, it must be something never seen before. The total cost of this colossal project exceeds €100,000. More than ten years have passed since the first photo was taken. "Made in Italy" has texts in both English and Italian. It is also printed in Italy using the best materials. To make it even more personal, Degler Studio self-published it: "I wanted to create something that every car, photography or design enthusiast could proudly display in their living room, share with friends and enjoy from time to time."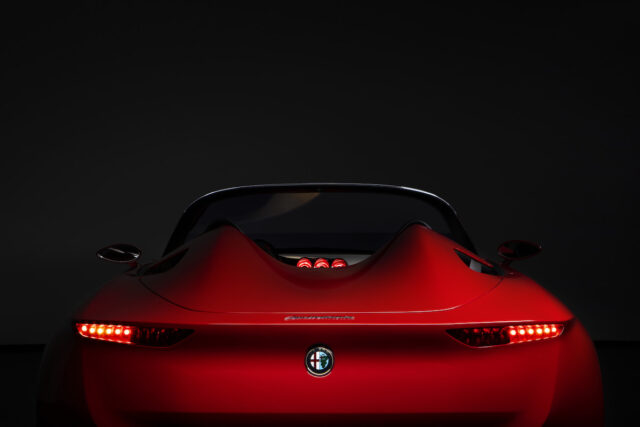 "This book represents what I have achieved professionally so far. It is my biggest and most important project."
---
About the Author:
Piotr Degler grew up in Spain, in a family of musicians and architects. Equally influenced by art and technology, and motivated by his love of four wheels, after graduating he moved to Turin to study automotive design, landing at Bertone. It is here, in one of the world temples of automobile design, where he began to incorporate another of his passions into his daily work as a designer: photography.
The added value of his images lies precisely in the combination of photography and his mastery of car design. Degler gives the observer the keys to each design, the master strokes imagined by the creator, reinterpreting through each photo the perspective, lines and volumes of some of the most important production models and prototypes in the history of the automobile.
Today, Piotr Degler is one of the most respected photographers in the motor industry, having worked for legendary names such as Fiat, Pininfarina and the eternal Ferrari.
In 2016 he published his first book, "Carros de Cuba", in 2022 he launches "Made in Italy".
Website: