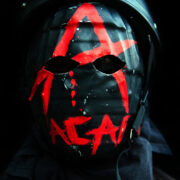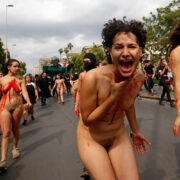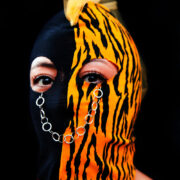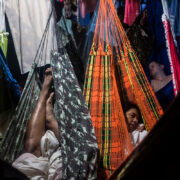 View Gallery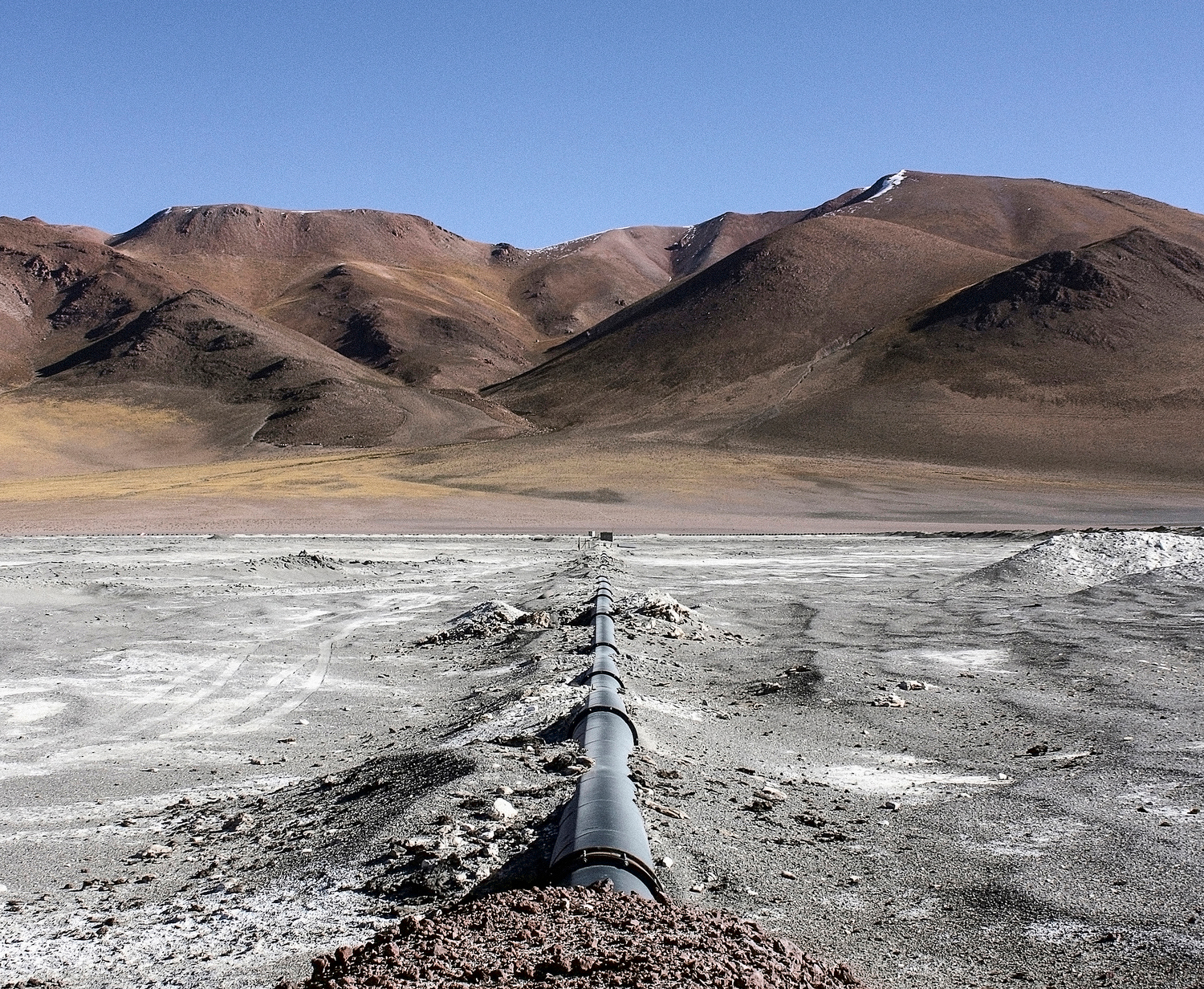 03 Tubería Ojos de San Pedro
Tubería de extracción de agua en el salar Ojos de San Pedro, antigua laguna que en la década del 70 sufrió un agresivo proceso de sequía producto de las faenas de las mineras Radomiro Tómic y Chuquicamata. Esta tubería extrae agua del río Siloli y forma parte de la red de más de 300 km de cañerías hídricas distribuidas en la cuenca del Río Loa y destinadas en un gran porcentaje a la alta minería. © Gaspar Abrilot.
The best of Chilean photojournalism
In this selection we take you to the winners of FOTOPRENSA 2021, many of whom have published in CAPTION.
In this 42nd version – an instance that since 1950 has brought together and disseminated the work of photojournalists – are recognized the photographs taken during 2019 and 2020, transcendent years that undoubtedly marked the history of our country. The photographs describe situations experienced in Chile and abroad through forty-five unique photographic works, grouped into nine categories, both in reportage and individual photography.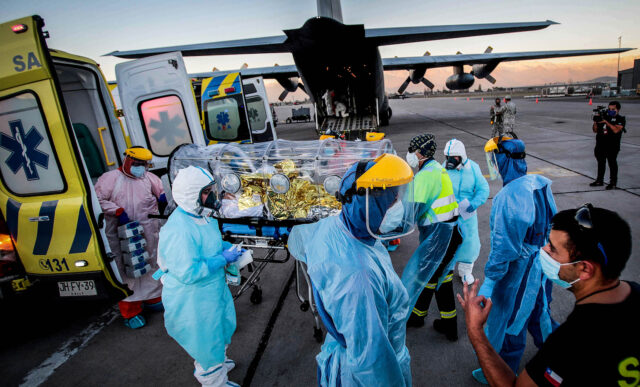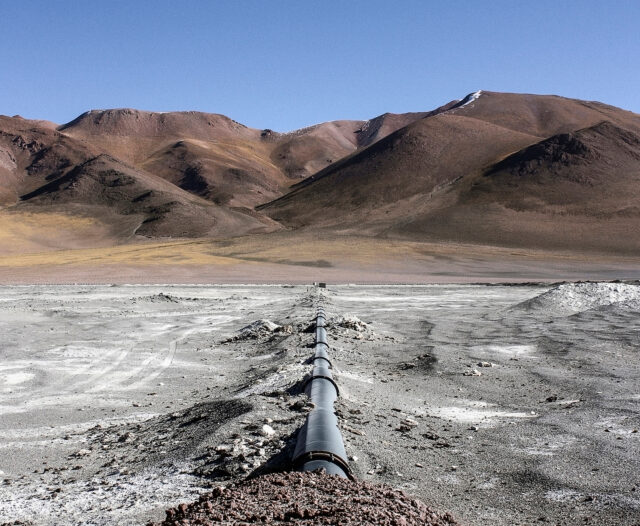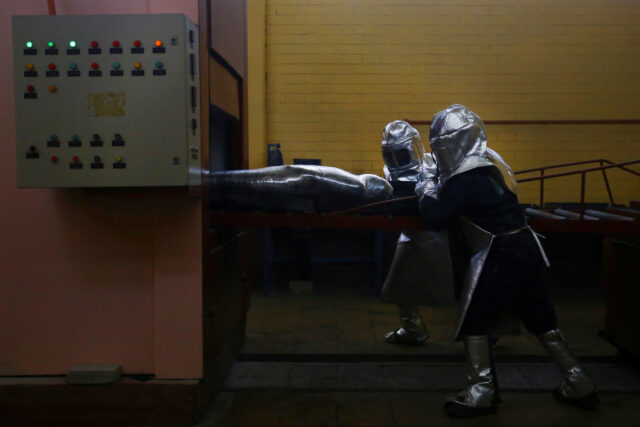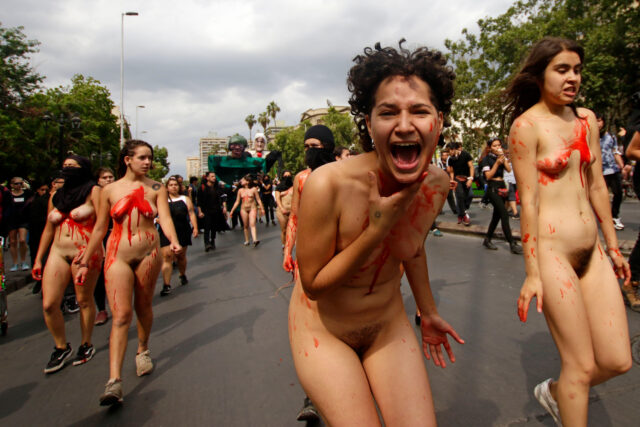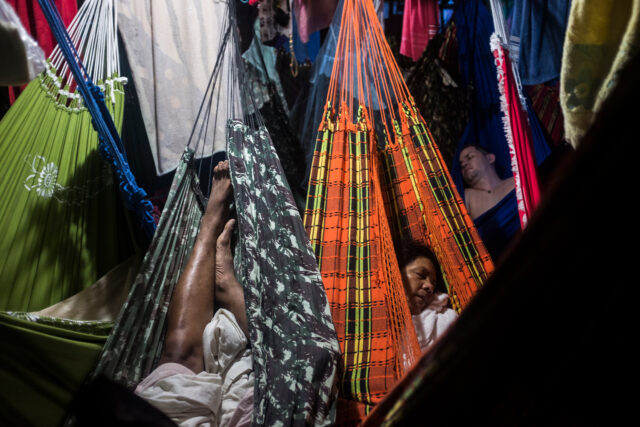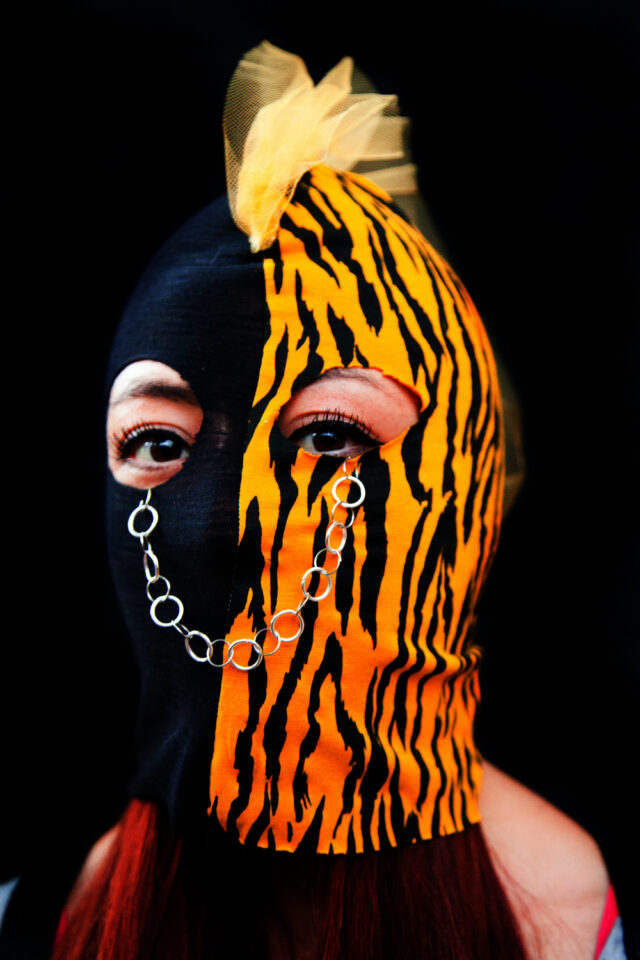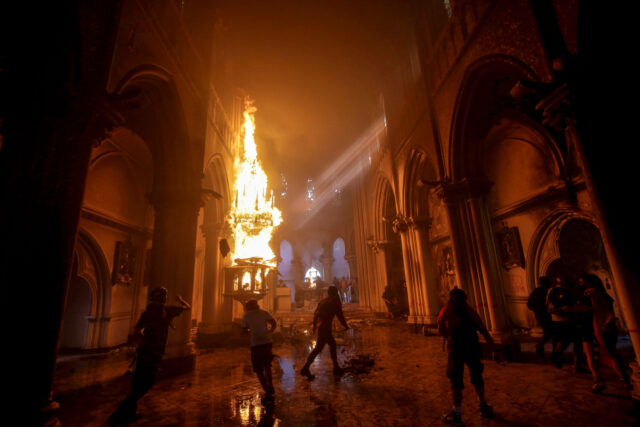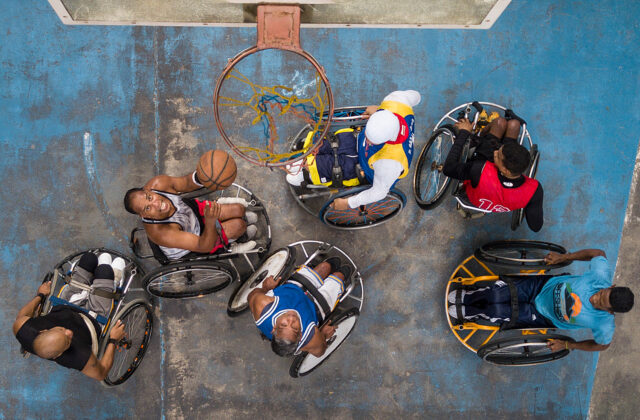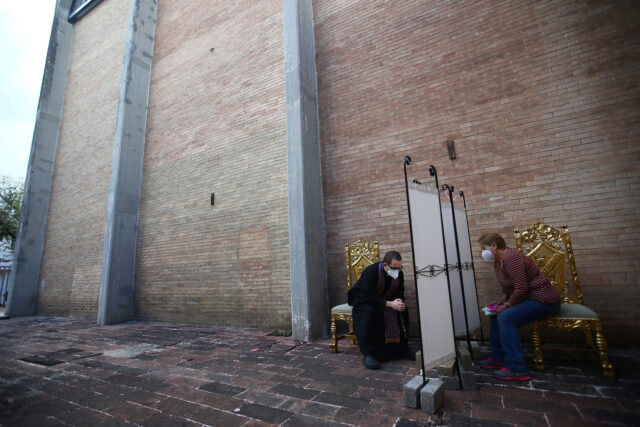 ---
Links: