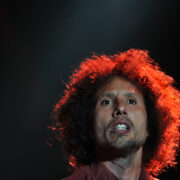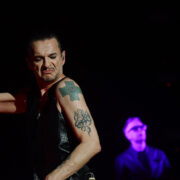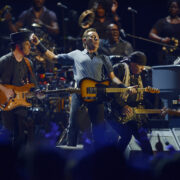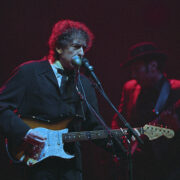 View Gallery
By Jorge Sánchez
Since 1989 I have photographed many live music shows in Chile. I have had the great privilege of being metres away from the singers, musicians, bands and soloists that in my youth I only heard on LPs. Here, a small selection of images that my first photography book will have.
I worked several years in photomechanics in an Editorial and it was also there that I approached photography, but in those years there were no photography institutes, so I had to learn this beautiful trade on my own, that is why I am very proud to always say that I am a self-taught photographer. In those times I was participating in several exhibitions individually and collectively, I also belonged to the AFI (Association of Independent Photographers of Chile).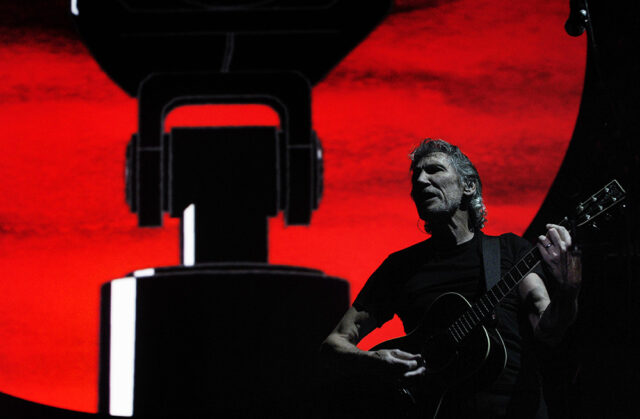 In Chile we spent a very long and very sad time when the dictatorship arrived, all cultural activities ended and Chile became a very grey country with a lot of pain and sorrow. Later, whe democracy was achieved, many panoramas and varied cultural activities of all kinds returned. One of those was the live recitals, and that's when I came across this extraordinary possibility of being able to attend and work at these mega events. At first it was quite an odyssey. I attended the first recital to photograph Rod Stewart, this dinosaur of music in my beginnings as a "photographer". I remember that I only had two lenses in my possession: a 28mm 2.8 and a 135mm 2.5 mini tele; those were the weapons with which I would face "Rod the Mod".
It was the result of that first experience that marked me because I didn't get what I wanted photographically. Already with several recitals under the belt, I began to work much more confidently and with the appropriate lenses for the occasion. As time passed, the calendar of events added more presentations in Santiago, and at the same time I began to work with two cameras on my shoulder. With one I took the photos for the newspaper or for the magazine and with the other camera I took photos for myself, I mean, with the one for the newspaper I took the photos that the medium asked me for and that were useful in journalistic matters and with the other I photographed what I felt and that they were only for me. Sometimes it was a backlight or a shadow of the artist and that somehow did not fit into the journalistic needs. That's how I kept working until now. Most of the photos in my book "Un Ojo en Concierto" are the photos I took for myself. The main reason for this large archive of photographs is to be able to convey to readers those sensations I felt when I was about to capture the image, moments that one lives in milliseconds and are unique, perhaps a very intimate experience between the photographed and the eye that waits and decides when it's time.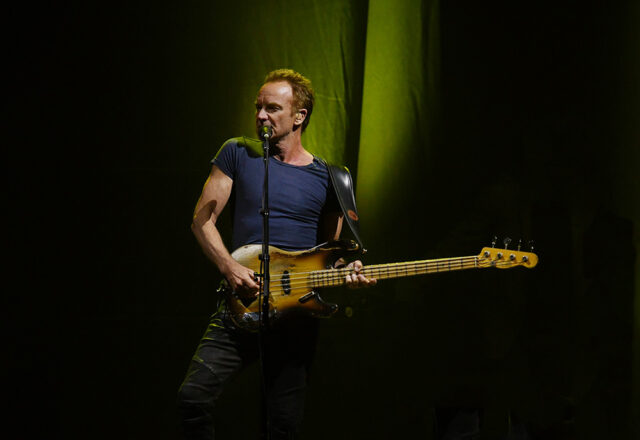 I haven't lost that feeling to this day. Every time I take photos I am waiting for that moment, which sometimes comes quickly, and sometimes at the last second, or maybe never; something very important that somehow helped me to this day to shoot at the right time. I worked at the La Época newspaper, where the conditions were very precarious and they passed us two rolls a day. With those two rolls of 36 photos you had to complete all the guidelines (orders of the day). What happened? You took care of the photos, you had no other choice. That taught me to look for the right moment, and shoot when you have the photo, not before or after.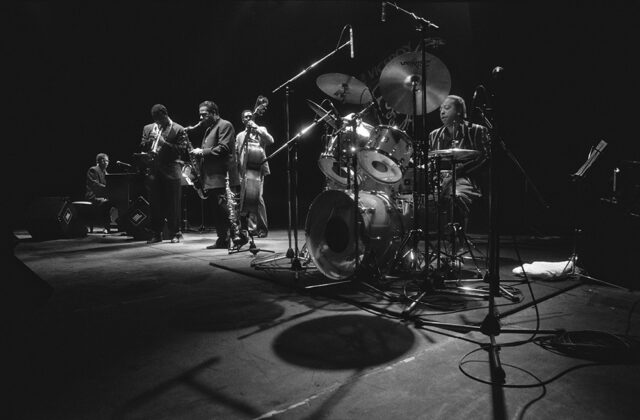 ---
About the Author:
Jorge Sánchez is a self-taught photographer. He participated as a partner of the AFI. He has contributed to several magazines and newspapers. In 1989 he began his training as a photojournalist at Diario La Época. 
Later he follows his career in La Tercera, El Metropolitano and then in El Mercurio, always linked to the culture and entertainment sections. He has participated in several independent and collective photographic exhibitions. 
Since 2004 he has been working independently and also collaborates with different national and foreign media outlets and with various news agencies. His work today is developed with coverage in Chile and abroad of different news events related to national news and also in the areas of culture, shows and reports.
---
Links: