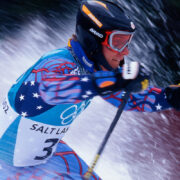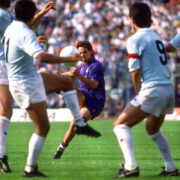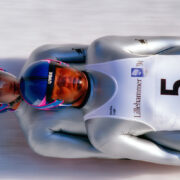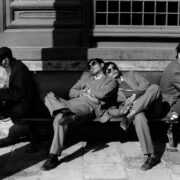 View Gallery
Photographs and Text: John McDermott
"Growing up, he thought being a photographer wasn't very cool, except possibly those who worked for Sports Illustrated, Life Magazine or National Geographic…"
My big goal was to go to a good university, then play football at the highest level I could reach and, after that, become a globetrotting journalist. So I got a BA in Geography with a minor in Journalism. I eventually made a little money playing soccer (very little). Duty called and I joined the Navy as an officer, where I learned to fly. I traveled to Asia and more importantly I had my first real experiences managing teams of people and solving critical problems under pressure. I bought my first serious camera in Japan and started taking pictures for fun (little did I know then where it might lead).
Out of the Navy, I went back to playing semi-pro soccer and started writing, but quickly realized that photography was now what I needed to do more than anything else.
Hard work and a bit of luck got me started shooting regularly for magazines like Time, Sports Illustrated and Newsweek. That has evolved over the last thirty-five years into a wide international range of editorial, corporate and advertising clients that have sent me to over forty countries, ten Olympic Games and nine FIFA World Cups, including two as one of the official photographers. from FIFA.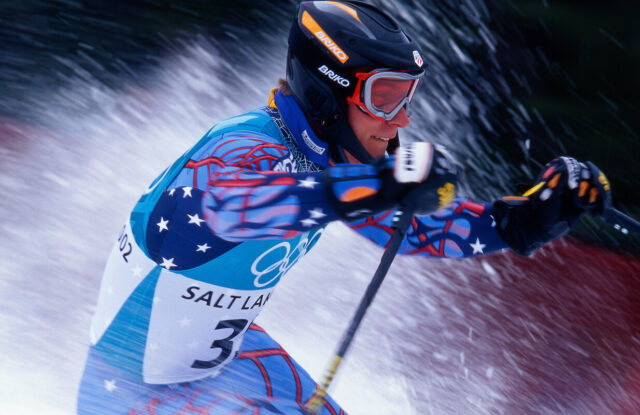 Clients have told me that I have an eye for clean graphic composition and great light, and a knack for capturing the right moments. You can judge for yourself on these pictures.
Clients also like that I give them a lot of options while I work fast and am "easy to work with". I strive to bring a sense of authenticity and intimacy to each shoot, whether it's a celebrity. environmental portraiture, dynamic sports action, a sensitive reportage or a dramatic landscape.
It doesn't matter if the job is small and simple, or big and complex: I believe in being fully prepared for a shoot, but always flexible and ready to adapt as it unfolds. I try to feel at home documenting reality, or recreating it, able to communicate in multiple photographic "languages".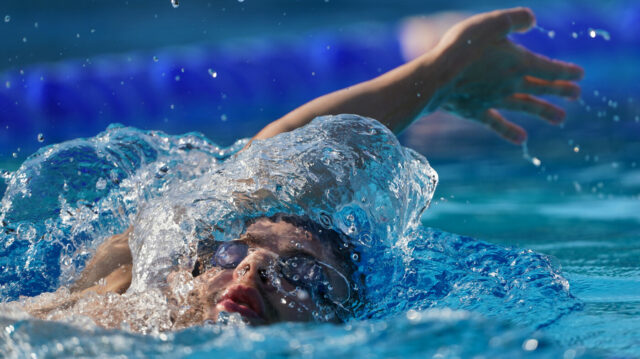 Seeing is important, but listening carefully is always the starting point. Split time between Europe and California, US and EU passports, fluent in Italian, functional in Spanish, comfortable anywhere, and still kick a ball or ride a bike when there's time. There's no doubt about it now, photography turned out to be a very cool thing to do. I love my work. Lucky me.
---
About John McDermott
John McDermott is one of the most prominent American sports photojournalists, having also ventured into topics related to travel, wine, portraits, etc.
He has been awarded numerous awards and citations such as the Communication Arts Annual, PDN Photo Annual, AIGA Design Annual, Mead Annual Report Show, Graphis Photography Annual, IOC Photography Contest.
He is a member of the Apple Photographers Advisory Board, UEFA "World's Best Football Photographers" award, member of the FIFA Official Photographers Pool and Sasakawa Sports Foundation Award.