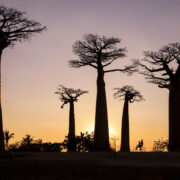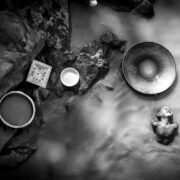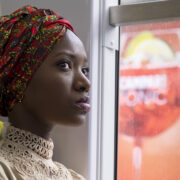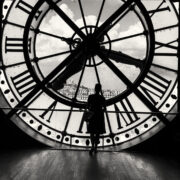 View Gallery
Katy Gómez Catalina, Passion for telling stories
RS4710_19-original
The world is a cliché portrayed a thousand times, our challenge as photographers is to find the most harmonious and expressive game between light, composition and time. Subvert reality to transform it into an aesthetic experience that caresses, surprises or hits your senses. Who wants reality, when you can have magic! Fujifilm X-T1 10-24mm f/11 1/200s ISO 200 lens. © Katy Gómez Catalin
Katy Gómez is an outstanding Spanish photographer, winner of a long list of awards and recognitions. In this interview, the veterinarian by profession tells us about her life, her experience as a female photographer and she adds several tips for those who are just starting out in this art.
By Nacho Izquierdo
Do you think that your training as a veterinarian has somehow facilitated your work as a photographer?
Veterinary medicine is my profession and photography is my passion. Both are exciting activities. Paraphrasing the great photographer Julián Ochoa, I would tell you that being a vet feeds me and photography gives me life.
Animals are fascinating beings and many fields of the veterinary profession, from extensive livestock farming, animal welfare, veterinary medicine or food health control, offer great opportunities to tell stories and collect unique moments that have an aesthetic and/or emotional meaning. 
In some of my work, my profession has helped me create a more coherent narrative arc to get to the emotional heart of the story I wanted to tell. Surely the photographic work most influenced by my profession is Transhumance, coming and going between sidewalks.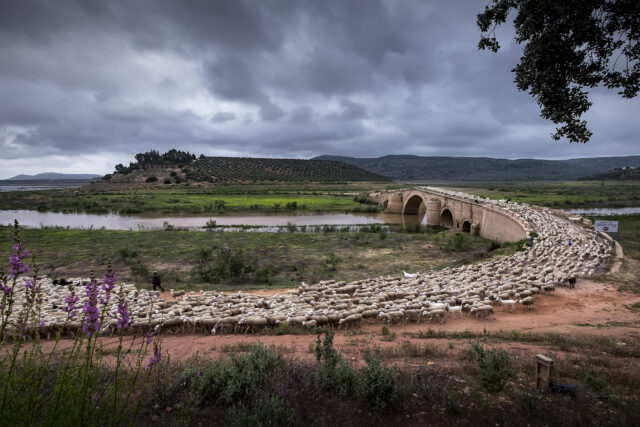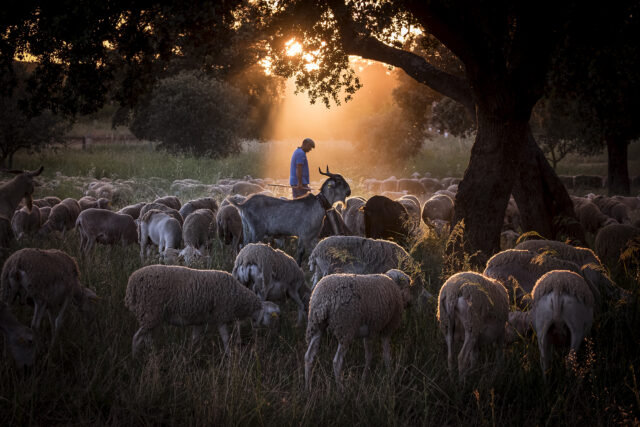 In your work we can see great sensitivity and closeness. Do you always empathize with the subjects you photograph or are there subjects you would rather not photograph?
Empathy with the subject matter, involvement and a project aligned with our interests will always be consistent. The camera is the perfect excuse to get emotionally involved with the subject and get closer to the story you are going to tell.
Passion matters, as Rumi -the Persian poet of love- expresses, you must respond to every call that excites your spirit. When something seduces me or pinches my emotions, I feel like my photographer's heart beats.
I like to photograph the softer side of stories. For the most sordid questions, which of course there are, there are already photojournalists. It is not about trivializing, or ignoring the circumstances, it is simply a position.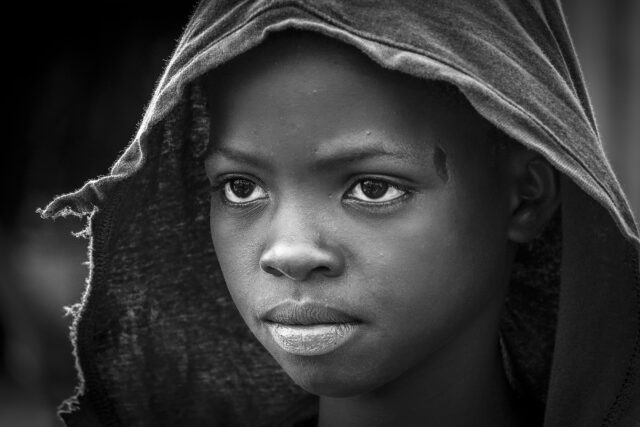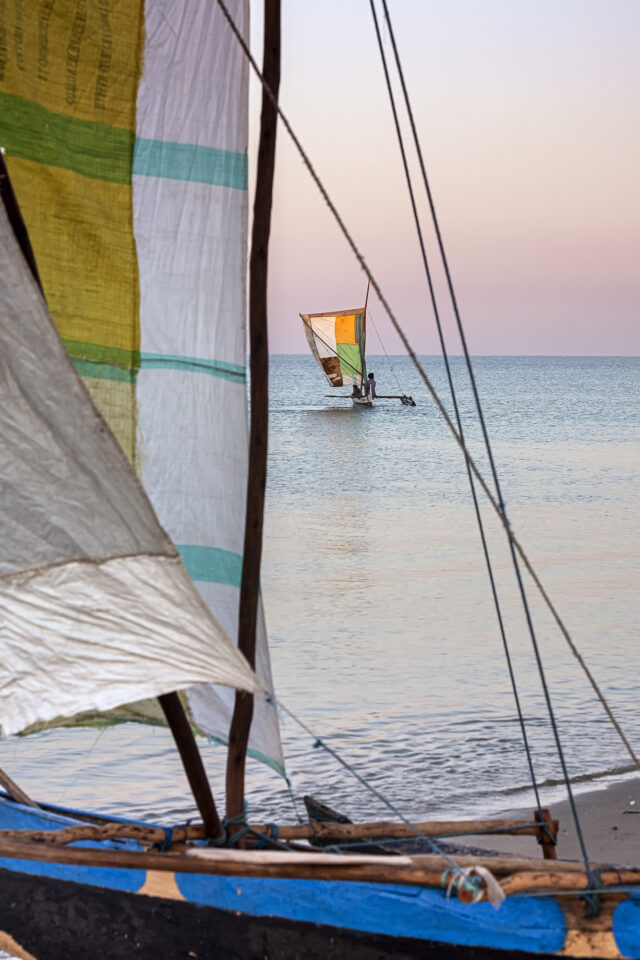 How were your beginnings in photography and what captivates you to dedicate yourself with such talent to this discipline?
I started taking photographs quite young, I would have been 13 or 14 years old. I was given a camera and a family friend taught me the basics. For a long time I only took family photographs, without any more artistic pretense.
I consider that there are two basic moments in my evolution as a photographer; one is when I was a veterinary student in Córdoba and saw an outdoor exhibition of Sebastiao Salgado. At that moment I felt the need to improve the quality of my photographs and investigate that world that was capable of trapping me like a magnet; and another is at the end of the 90s, when I joined the Photographic Association of Úbeda, where I discovered a space for learning, discussion and art that I find seductive at the hands of excellent photographers.
Since then photography has been part of my life, my free time and my conception of enjoyment.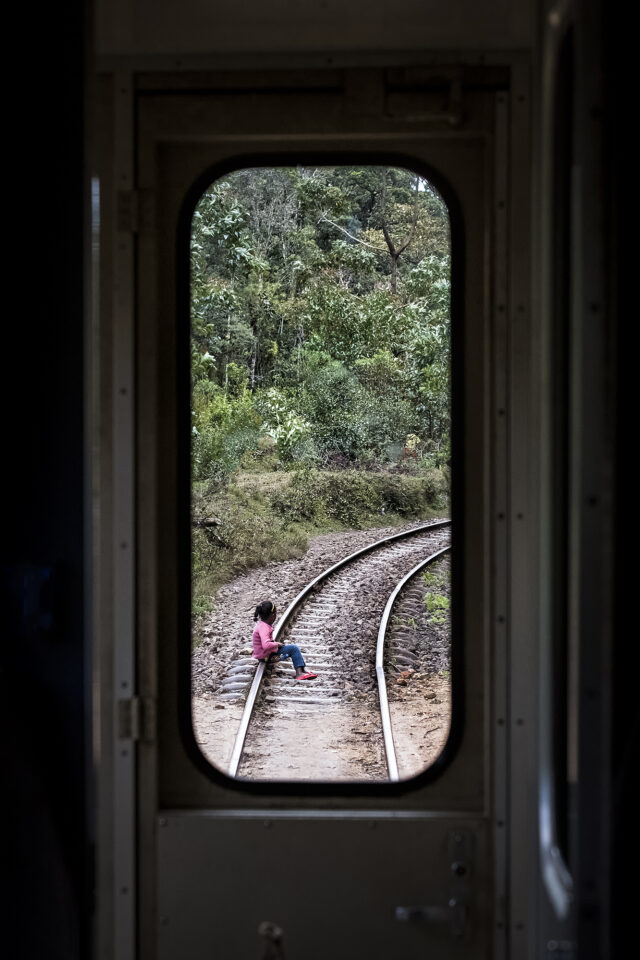 What do you think are the differences between an amateur photographer and a professional one?
We amateur photographers live photography even if we don't live from photography.
The word amateur has a very special semantic meaning for me, we take photos for the love of photography and without this implying our livelihood, but it also does not presuppose that our photographs cannot achieve professional quality.
Certainly, we cannot dedicate ourselves fully to photography, but I also do not know many photographers who can live exclusively from their work or who do not have another profession that provides them with a complementary income. Let's say that like good lovers, we live a passionate idyll with photography, fleeting but intense.
At the dawn of the photographic age, this was a world of 'amateurs', an elite of amateurs and creative hobbyists. Cualladó, national photography award winner in 1994 or Vivian Mayer, were always amateurs. Professional photographers make a living from photography, but their most creative and authentic essence is preserved in their amateur spirit.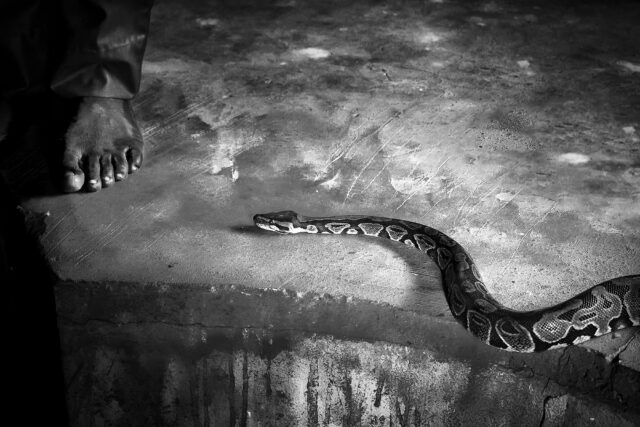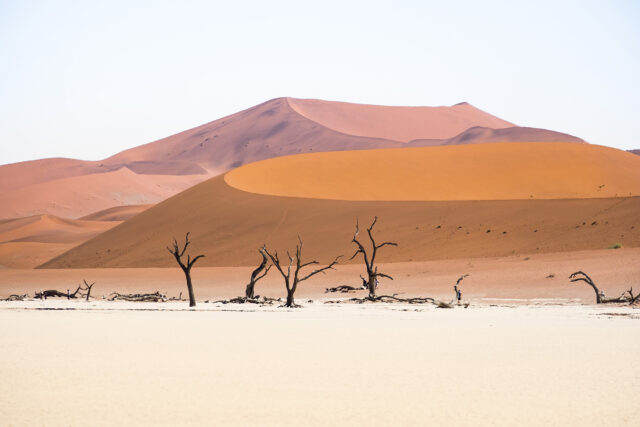 Could you tell us what you carry in your photo bag and what are your favorite cameras and lenses?
Personally I prefer light and compact equipment that goes unnoticed and that I can carry comfortably. Traveling means spending many hours kicking around, exposed to adverse weather, discomfort, long journeys on foot, infamous roads…
I currently work with a Fujifilm X-T3, a relatively light and versatile camera, with good ergonomics and a very aesthetic design, at a reasonable price; gear that allows me to adapt quickly and effectively to the different scenes that take place on the trip.
My favorite lenses are the XF 18-55mm f2.8-4 R LM OIS. It seems to me an all-terrain lens and of choice if I want to go very light but at the same time cover the most frequent focal lengths. I also have the XF 10-24mm f4 R OIS WR, the XF 55-200mm f3.5-4.8 R LM OIS, the XF 56mm f1.2 R and the XF 23mm f2 R WR. Depending on the subject to be photographed, I usually include one or a maximum of two lenses in my bag. The rest stay at home. In this way I practice weight savings without giving up wearing the right equipment depending on the photographic situation.
Other accessories that I add to my bag are a cleaning kit, spare batteries, cards and a power bank. Lately, the tripod and the flash tend to stay at home.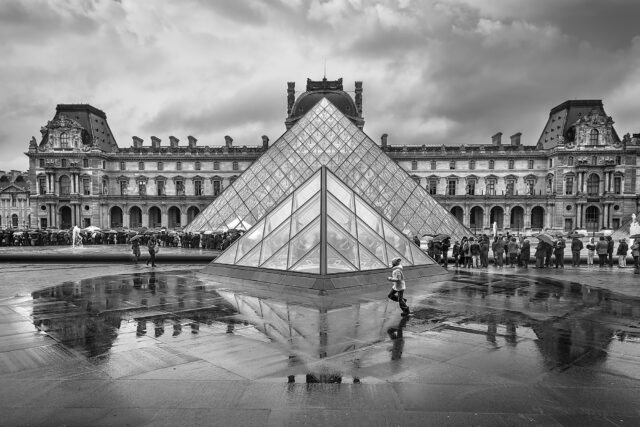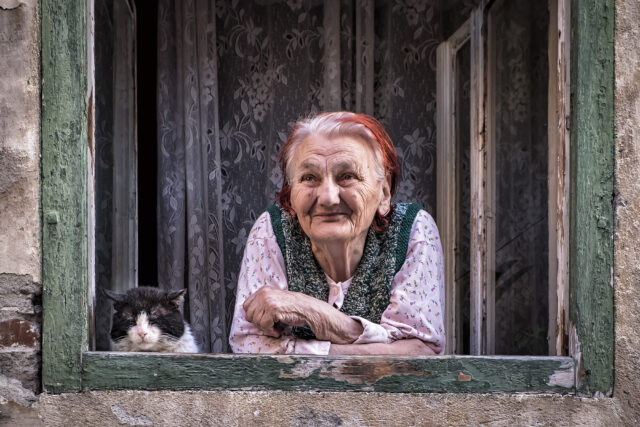 You have an extensive list of awards and you are also a jury in important photography competitions. Could you give us some tips to keep in mind when submitting to a photo contest?
The contests are a stimulus, a recognition and a good shot of energy and enthusiasm to continue working. Their purpose is not to feed your ego. Scholarships, festivals, portfolio reviews or photo contests are a good opportunity to reflect on our work. From time to time it is important, and almost necessary, to stop making and looking at your production and proceed to order and edit your photographic work. Participation forces you to have the discipline to select and train yourself in the editing process, which is so complicated for photographers.
Given the avalanche of contests, I would advise choosing the ones that can best adapt to our type of photography and the most serious and significant, in relation to:
A recognized and prestigious organization.

The quality of the jury.

The exhibition of the work (physical, social networks, catalogs).

The media impact.

The amount of the prizes.

Participation costs.

Respect for the rights of photographers.

Some questions that can help us when presenting our work:

Read the bases well and what the jury considers relevant. Investigate the winning and finalist projects of other years to see the visual approach of their authors and how they articulate them.

Look for an attractive title, suggestive and simple but not banal, that provides some key but does not explain, and prepare a good, clear, precise and synthetic verbal introduction that helps to understand the perspective of the work and that stimulates the interest of viewers or viewers. judges.

Choose a visually powerful starter photo. A photography project should be considered as a whole and read as a connected sequence of images that convey a clear narrative, however, what makes the first impression of your work is the cover image.

Apply the maxim that "Less is More" because everything that does not add subtracts. It is preferable to have a work of 10 powerful photographs than one of 20 with too many "filler" images. It only shows the best. We photographers are too condescending with our photographs. A certain asepsis and objectivity are needed to choose the best without the emotional burden of the author. It may be interesting to seek a second opinion that we trust.

Find a good sequence of images that transforms that group of images into a narrative. Think of your project like a movie. With a beginning, a plot and an end. There is no right or wrong way to do it. It is about looking for rhythm and fluidity, that there is alchemy between the photographs based on colors, visual masses, shapes, meanings, etc.

Pay attention to details and presentation. In the last stage of selection, when all the finalist works have a high quality, the decision may depend on the attention to detail.

Finally you must have perseverance and a good dose of luck. Judging art was never an exact science, and in any case you have to think that a jury's decision is called a "failure" and that if you don't win the prize, this exercise will have helped you grow as a photographer.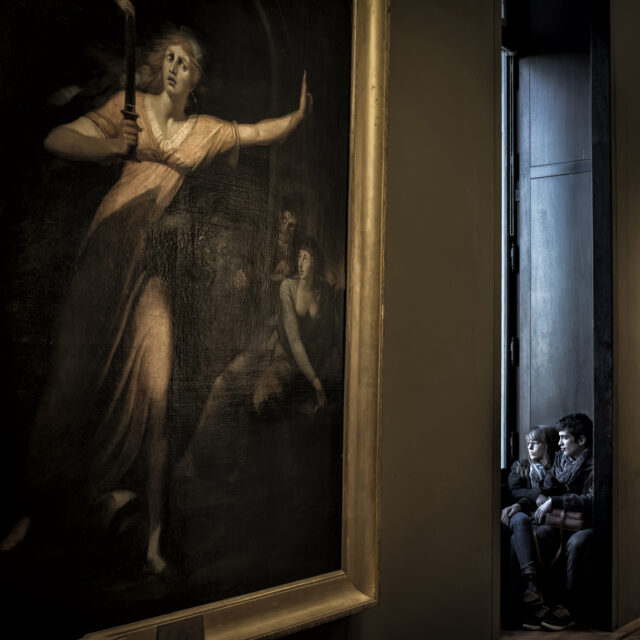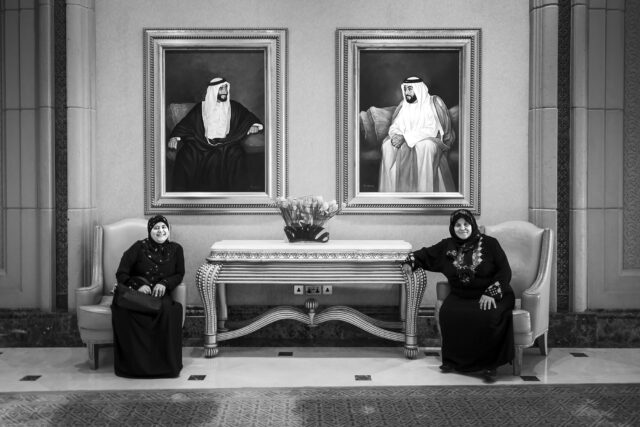 What is the path that you would advise a photography lover like you to follow?
From the outset, I would advise reading the letter that Sergio Larraín wrote in 1982 in response to one of his nephews who asked him for some advice on how to be a good photographer. Larraín only needed 870 words to extract with simplicity, passion and poetry the essence of where to start.
Some excerpts from that letter:
"The first thing is to have a camera that you like, and that is the minimum, the essential and nothing more".
"…let yourself be carried away by taste, a lot of going from one place to another".
"…After you have returned home, you reveal, copy and start looking at what you have caught"…
"…So you go looking, to see. When you are sure that a photo is bad, throw the shot to the dustbin (keeping the mediocre stagnates you in the mediocre)…"
"…never force yourself to go out to take photos, because poetry is lost, the life it has becomes sick, it's like forcing love or friendship, you can't…"
"…, and you gather poetry (yours and that of others), take all the good things you find."
"Follow what you like and nothing more. What you don't like, don't see it, it doesn't work. You are the only criterion, but see of all the others".
"Doing an exhibition is giving something, like giving food, it is good for others to be shown something made with work and taste. It's not showing off, it's good, it's healthy for everyone and it's good for you because it's checking yourself ".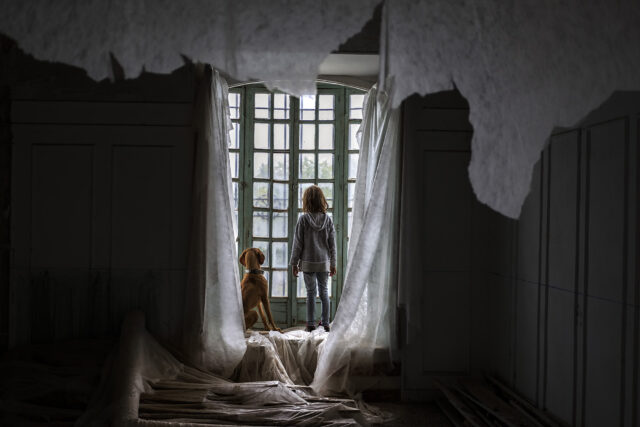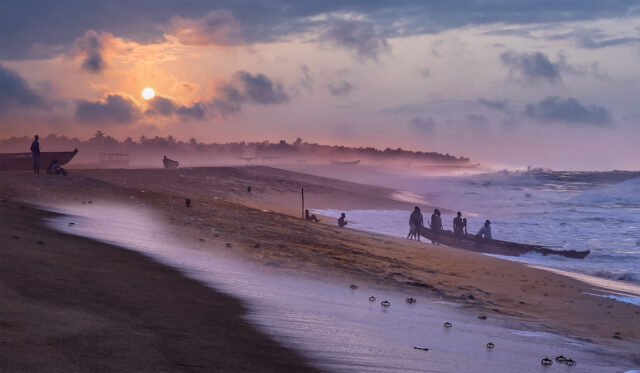 What is your opinion of the new documentary style and the new ways of telling stories through images as a tool for transforming society?
From cave fires in the Palaeolithic to the computer screen, we humans have been fascinated by images that tell us stories. Everyone loves a well-told story and photography has a very powerful narrative potential. Visual language may be less precise than verbal language but it is more universal and rich in nuances to talk about emotions. In fact, two people who do not speak the same language cannot communicate with words, but it is possible that they may be similarly moved when looking at a photograph.
Documentary photography is a voice, sometimes very shy and inaudible and other times powerful and energetic to document our society and the stories that occur in the world.
In my opinion, the new documentary continues to tell us about the world around us from a closer and more subjective perspective. They work with a more creative photographic language, seeking aesthetic values, in parallel to the thematic content. They continue to talk about social, cultural, economic or environmental problems but also about more personal and conceptual stories where photography serves as a therapeutic refuge.
The texts are an important part of this new documentary to add depth to the photographic essay, supporting and improving the final product, without overshadowing it. A narrative and illustrative medium that reflects on the world through emotions.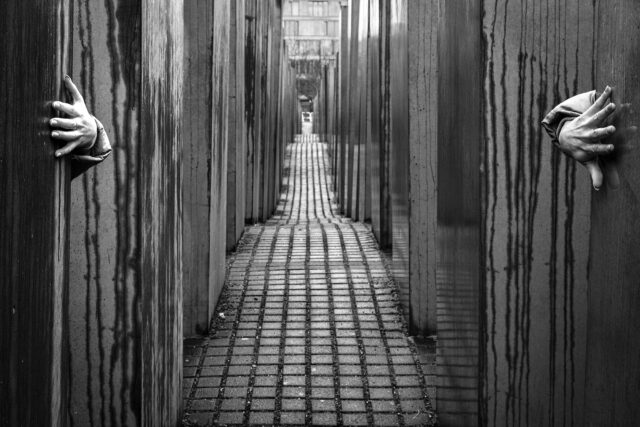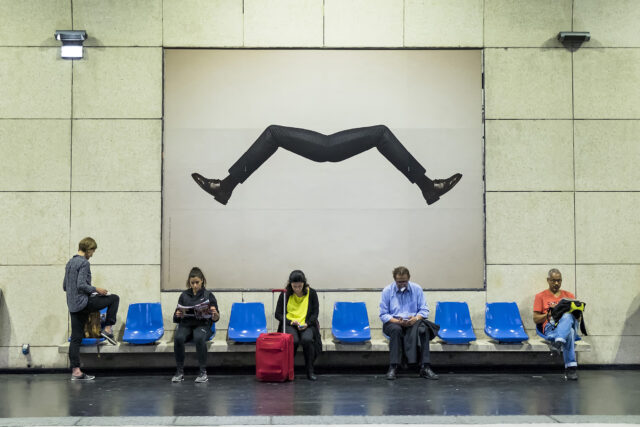 Do you think that within the world of photography there is a gender perspective?
The very fact of femininity provides us with wonderful experiences. Photography is neither male nor female, I think it is of the people gender. The female gaze is diverse and genuine. The interests and visions of women find in photography a form of expression that seeks to transcend gender divisions and that has actually contributed to enriching this medium, giving it more plasticity and more truth.
The woman portrayed by women presents much more authentic nuances because she provides meanings that respond better to the feminine vision and her self-representation. The female approach has come to enrich photography.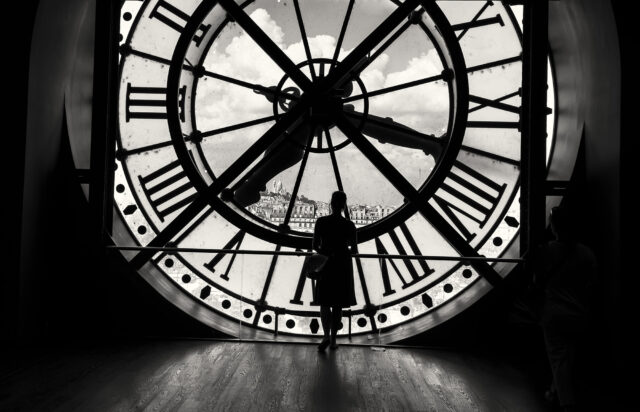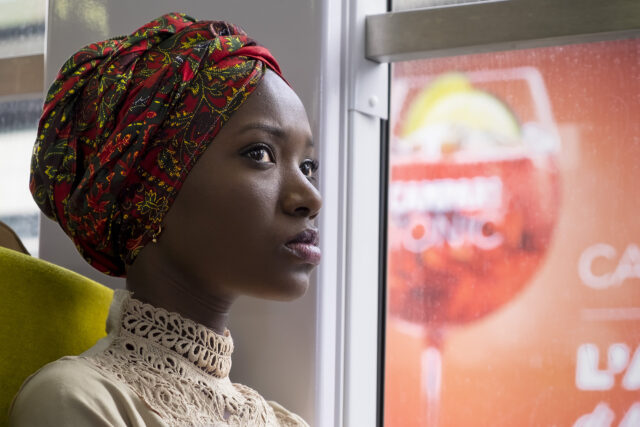 Do you have any future work in mind that you can tell us about?
There are lines of work that I would like to continue, such as the one related to transhumance, probably expanding the project to other countries. I have yet to resume my travels, perhaps to the heart of Africa. I need the vitality and strength that roars in that land.
There is also an editorial project and some exhibitions. But my main objective is to continue enjoying the pleasure of seeing, feeling and photographing.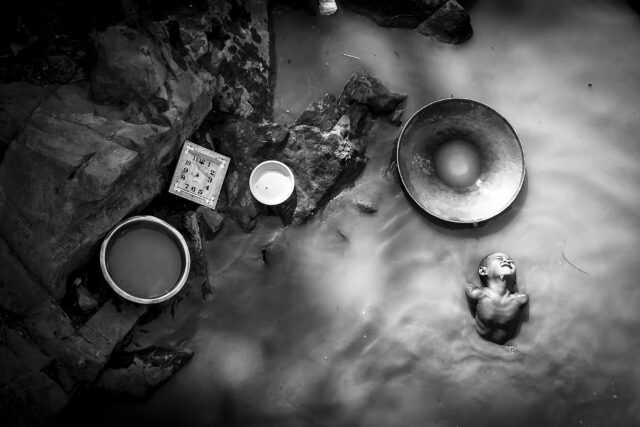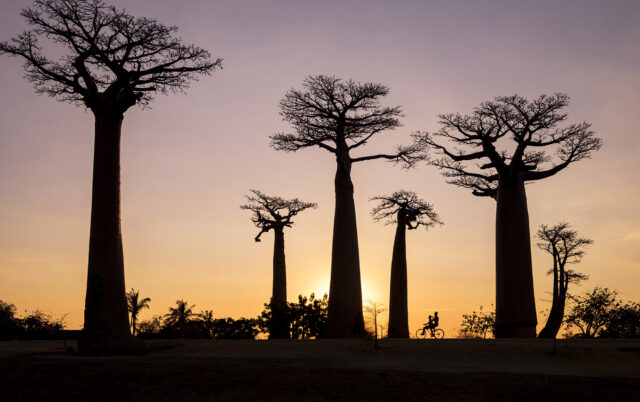 ---
Photographic Equipment:
Cameras: Fujifilm X-T1, Fujifilm X-T2, Fujifilm X-T3
Optics: Fujinon XF 18-55mm f2.8-4 R LM OIS, Fujinon XF 10-24mm f4 R OIS WR, Fujinon XF 55-200mm f3.5-4.8 R LM OIS, Fujinon XF 56mm f1.2 R, XF 23mm f2 R WR
Web site: katygomez.es
Instagram: @katygomezcatalina
Facebook: katy.gomezlopez.7